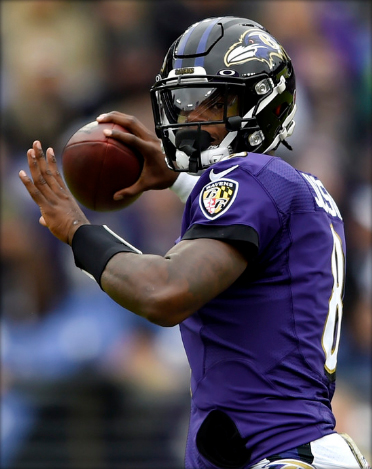 QB Lamar Jackson made his debute as Player of the Week in week 11.

Lamar threw for 222 yards, four touchdowns and 0 interceptions while running for 79 yards on the ground.

Lamar led the Chamos to a hard fought win over the Philabusters.

"That was remarkable, It was incredible," coach Miles said of Jackson's downfield foray against the Philabusters. "I haven't seen anything quite like it -- since last week."

Teamate Cooper Cupp said, "He keeps one-upping himself."

With the news of Stoops retirement from coaching...
MORE

Sometime this year the league will put together a list of fomer HFFL players who are deserving of the Hall of Fame. Be thinking of those players who've made an impact on the league.

The new Super Bowl Section is now live!